*Step Number 1: Install the Downloader (if you have the Downloader already installed you can Skip this Step and install the app in Step Number 4)
You need to be on the home screen of FireStick
Select FIND
Now, click Search


In the Search window, search for the app called Downloader
This is the app through which we will sideload IPTV APP on FireStick
Follow the instructions that appear on the screen and install this app
You should now see Downloader under the APPS & GAMES section. Go ahead and click it.

And Continue installing the Downloader ..
Step 2 : If Developer Options not available follow this step if not just skip it .
 5- Now, the next option you will access is Developer Options
N.B: If you can't see Developer Options, follow the next steps :
Click About (only if you DO NOT see Developer Options on this screen).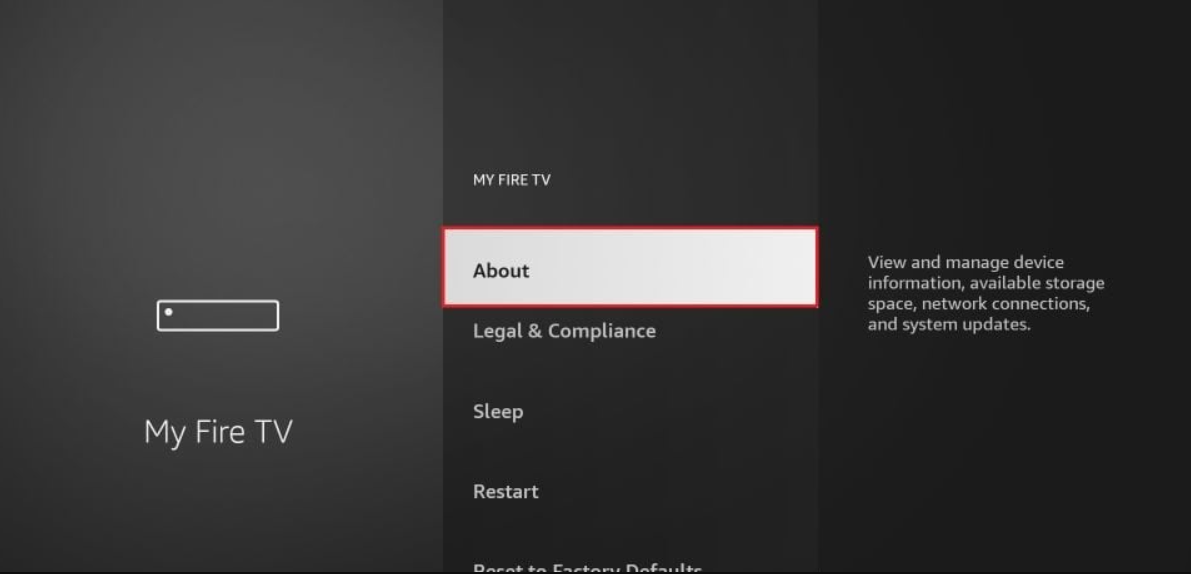 Click on your Fire TV Stick quickly 7 times.
You will see a notification at the bottom saying No need, you are already a developer. That's it, you have enabled Developer Options.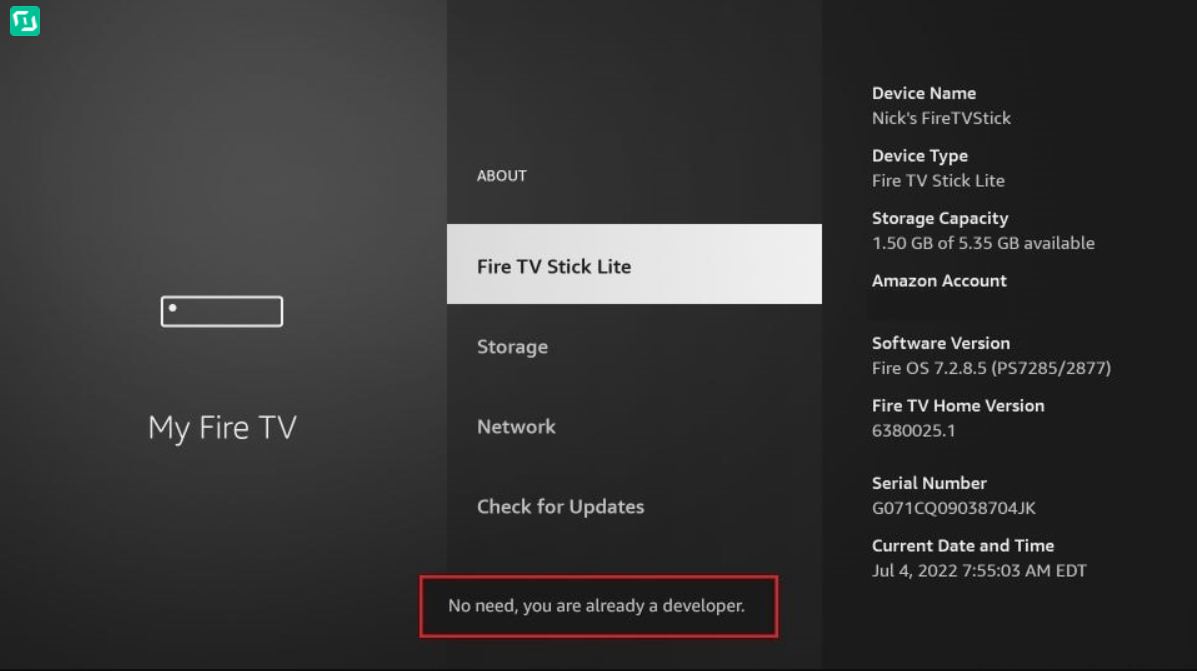 Press the back button once or go back to Settings > My Fire TV and you will now see Developer Options.
Now you can go into Developer Options and enable Apps from Unknown Sources to sideload APKs on your FireStick device ,
*Step Number 3: Enable install unknown apps
1- Get back to the home screen and select Settings
 2- Within Settings, go to the option My Fire TV and open it
 3- Now, the next option you will access is Developer Options
4- On the window that opens next, go ahead and click on Install Unknown Apps
Note: If you still have the older version of the FireStick interface, click Apps from Unknown Sources
5- Turn the option ON for the Downloader app

Once you have enabled Apps from Unknown Sources, you may start installing the iptv app on FireStick.
*Step Number 4: install The Server Player ( The App )
Now that the Downloader app is enabled, open it and dismiss any prompts that appear.
2 – Type this Code: 834339 on the URL textbox, and then click the GO button.
Wait for a couple of minutes until the app is fully downloaded on your FireStick device.
Once the download is finished, the APK file will automatically run on the Downloader app and initiate the installation process. Click the "Install" button to proceed.
After the installation is finished, you'll see a notification confirming that the app has been installed. You can then choose open the app
# Option Number 1: Enter the Info you will receive vial email or WhatsApp to your App and start watching
1-Press Continue:
2- Press Add Playlist: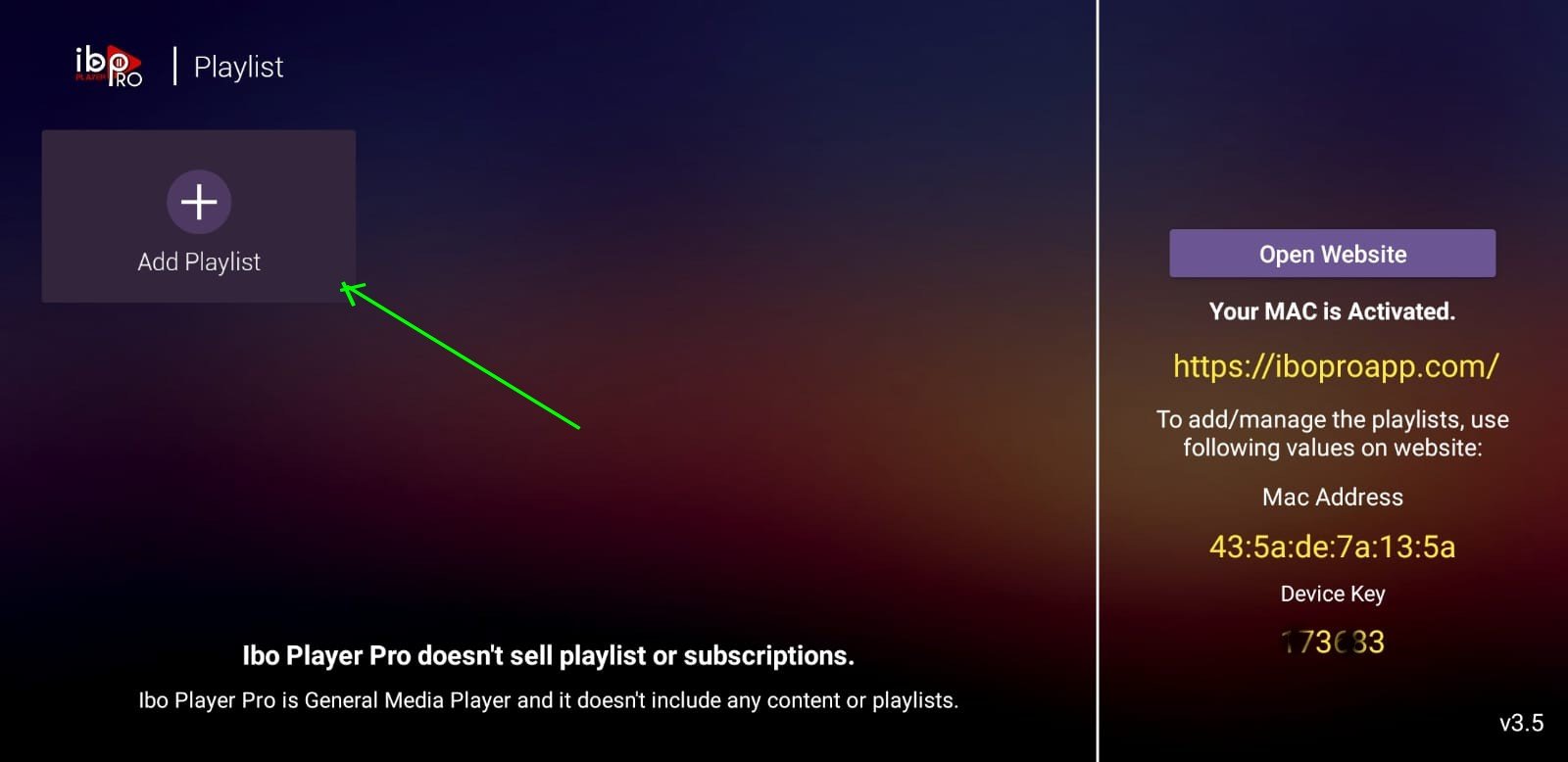 3- Select XTREAM-CODES-API
4-Enter you Server Details that you will receive Via Email, Press Save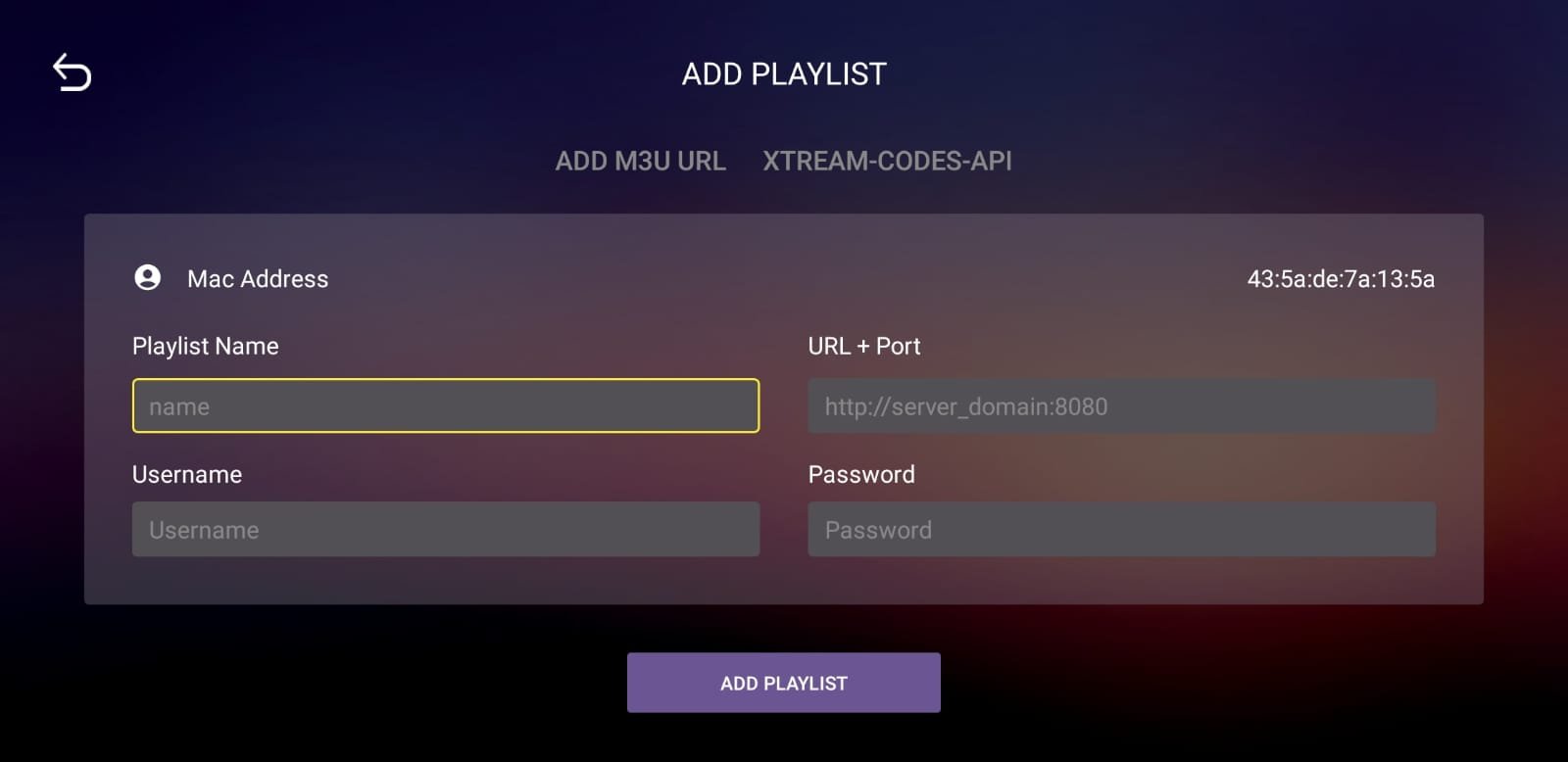 5-Select the playlist added
Press Connect and Enjoy, (sometimes if the playlist not loaded just exit and reopen the app and reload the Playlist)
N.B: the IBO pro is a player, it's not owned by us it's a paid app and we do cover the app activation fees as a bonus for our subscribers , you will just need to send us your MAC address of the App Via email or WhatsApp and will pay the app activation fees
# Option Number 1: We Can Handle all this from our end, will need just the info when you open the app first time in the step number 1
Send US the Mac Address and device key via email or WhatsApp and will add your server to your App, all will be Set in a while